I love rice! It is something I have been eating for so many years. Something that people all over the world eat. According to some articles, rice has fed more people in the world than any other grain. It is super popular. In this post I will show you how to cook rice in a rice cooker and make perfect rice everytime.
Growing up I never used a rice cooker to cook rice. I always did it the traditional way of using a pot on the stovetop burner. Once I discovered the glorious rice cooker I was hooked! The rice turns out amazing every time, which is so awesome. And they are very east to use.
Now on to the tutorial and learn how to cook rice in a rice cooker.
How to Cook Rice in a Rice Cooker to make perfect rice every time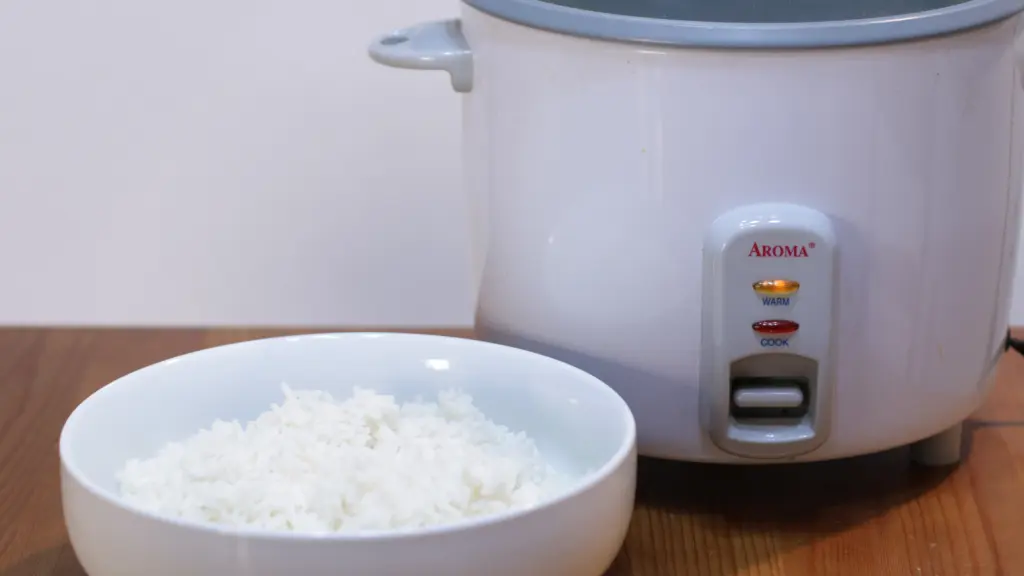 In order to cook rice in a rice cooker, you first need to buy a rice cooker. Imagine that, haha. I really like this Aroma rice cooker or this one. I have had mine for over 10 years and have used it a ton.
It still works incredibly well. My model is of course older, so the latest model won't look exactly the same as mine, but it is still essentially the same.
One of my favorite features that comes with this particular rice cooker is the steamer accessory. Not all rice cookers come with it. This allows you to steam vegetables at the same time your rice is cooking, which is absolutely amazing.
When the rice is done the steamed veggies are done as well, leaving you with a pretty completely meal. Just season and then add a protein like grilled chicken or something, pretty cool.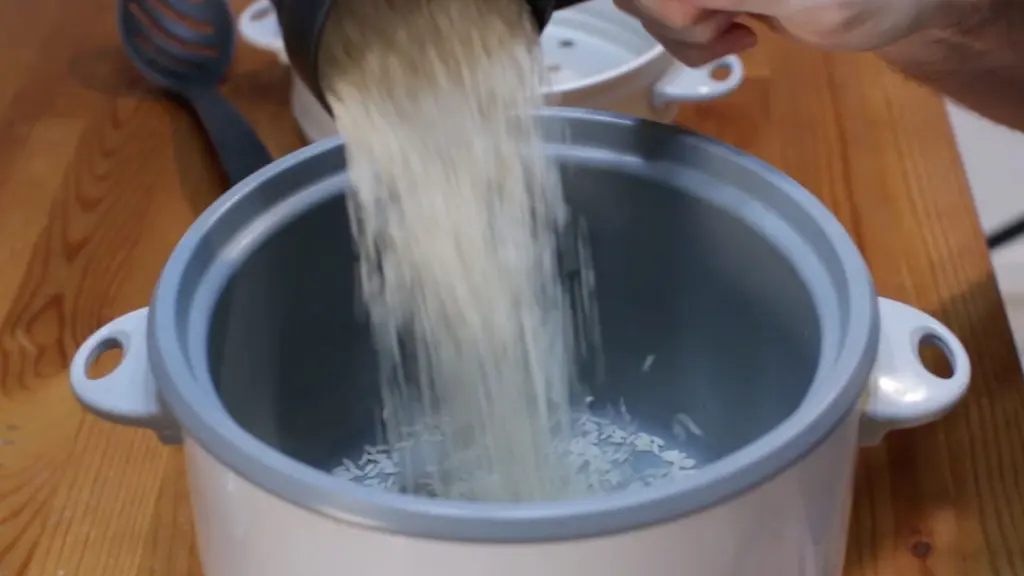 You only need two ingredients for the rice cooker.
For every 1 US cup of rice, you use add 1 and 1/2 cups of water. So if you wanted to use 2 cups of uncooked rice, you would use 3 cups of water, etc.
Pour the rice into the rice cooker bowl.
NOTE: You may need to rinse your rice several times. If it is enriched rice, you do not rinse it. But if the rice is not enriched, you will probably want to rinse it.
I ate rice all the time in the Philippines, and it was amazing. But, you definitely had to rinse the rice before cooking it. And even then sometimes I would still find small pebbles in my rice, haha.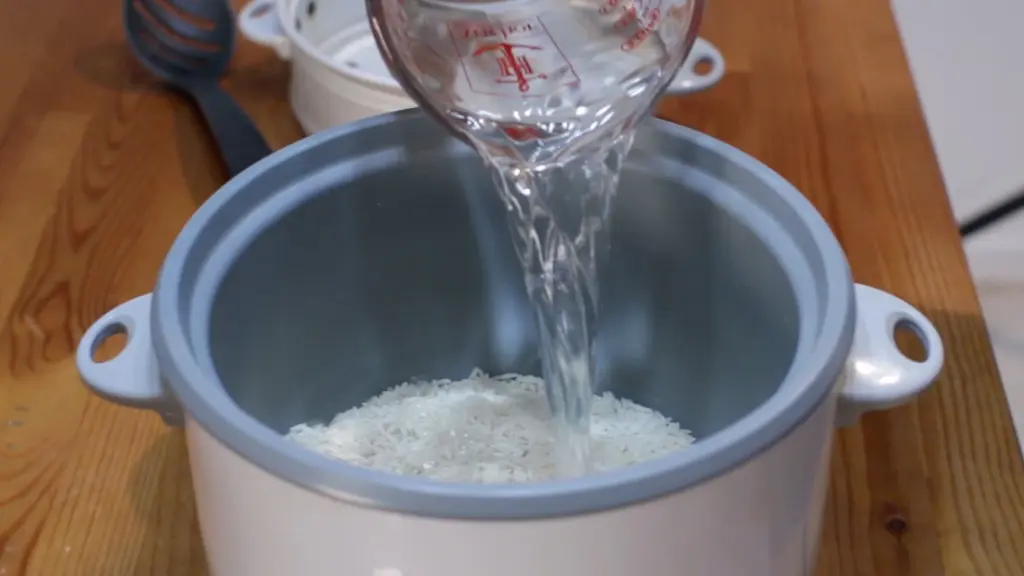 Now add in the water with the rice. I always like to use filtered water, because my tap water doesn't taste very good.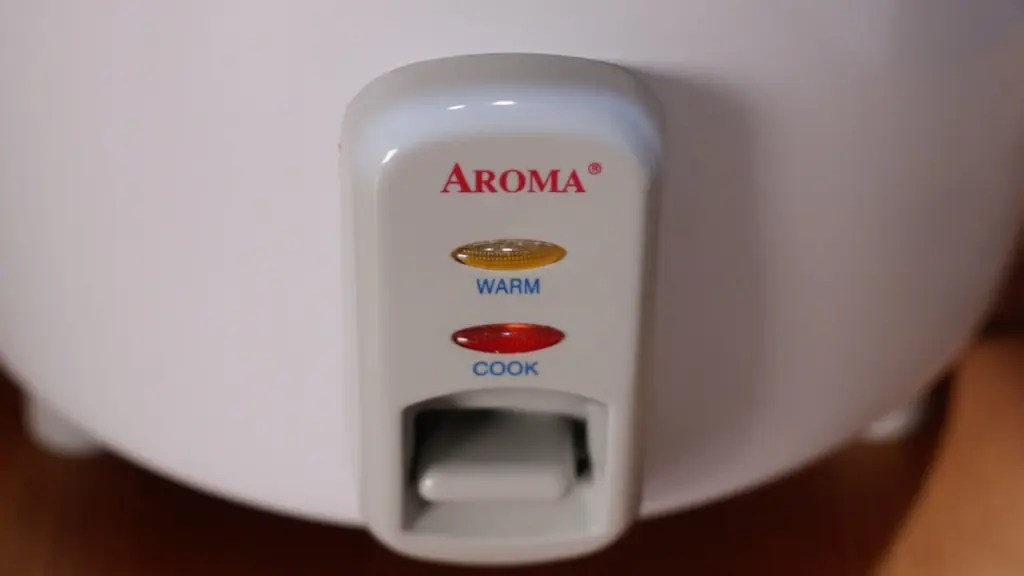 Place the steamer basket on with raw veggies like carrots and broccoli, or leave the basket off and just put the lid on.
Then press down on the cook button and let the rice cooker to its thing. It will automatically shut off the cook and stay on warm when the rice is done. No guess work on the time, it knows what to do. The time is normally 10 to 15 minutes.
Enjoy that cooked rice!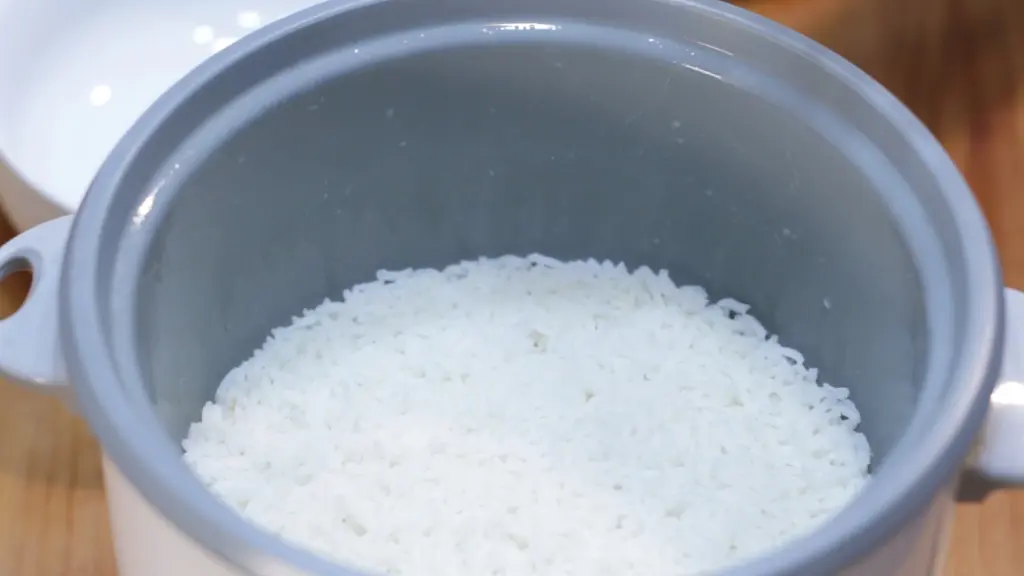 Now remove the lid, watch out for that steam! Then scoop up some of that yummy rice and use it for whatever you need it for. If you want to make this yummy easy fried rice, take the cooked rice and lay it on a sheet pan, cover it, and chill it for 4 hours to over nice.
I like to take freshly cooked rice and add butter, salt, pepper, and garlic salt and serve it with steamed carrots and broccoli. Sometimes I will add a protein like grilled chicken, pork, etc.
Easy as that! Now you know how to cook rice in a rice cooker and make perfect rice every time. Enjoy!
Here are some other recipes and articles you may like:
Sapodilla How to Eat It What Does It Taste like?
Are Silicon Baking Mats Worth It?
How to Make Rice in a Rice Cooker Video
Now watch the video where I talk about about cooking rice in a rice cooker.