I love eating and tasting new and favorite fruits. One of my favorite tropical fruits is the passion fruit.
Have you ever tried passion fruit? Maybe you have had it in smoothies from a place like Jamba Juice or something? Or maybe they grow where you live?
In this article I will mention where passion fruit comes from and where it grows. I will let you know what the health benefits are and how to eat it. Time to dive into the wonderful world of passion fruit!
Where does passion fruit come from and where does it grow?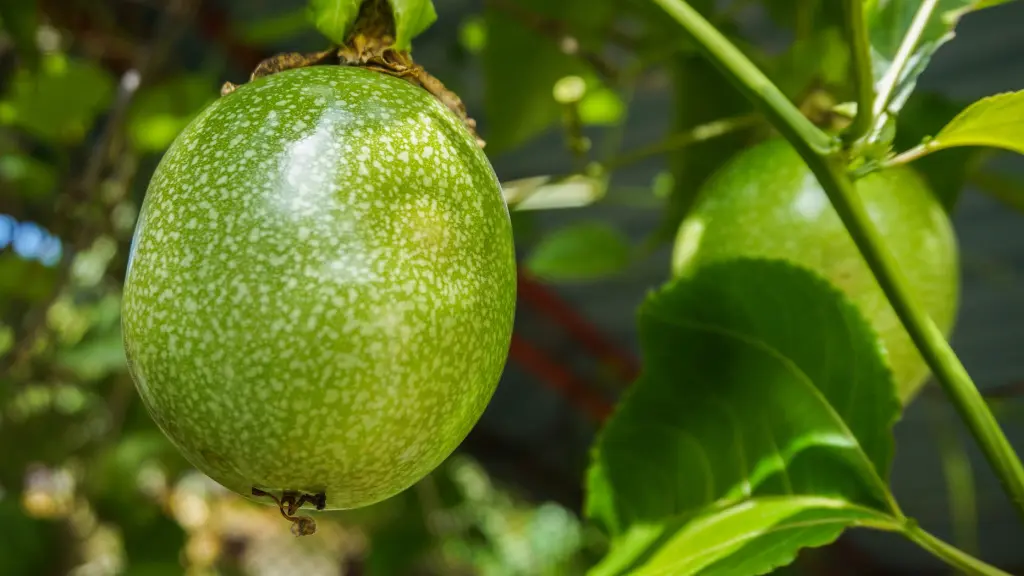 The Passiflora edulis, more commonly known as the passion fruit, is a vine species that is native to places like Brazil through Paraguay and Argentina. However it is grown and cultivated all over the world in tropical and subtropical regions.
Some other notable places that is grown is Australia, New Zealand, Cambodia, Colombia, Dominican Republic, East Africa, India, Indonesia, Mexico, Peru, Philippines, Puerto Rico, Hawaii, and Florida.
They grow really well in hot arid climates as well, like here in Arizona. They are pretty easy to grow and can be started in a small pot and transplanted. I bought a small sapling for $5 and had it in my back patio in a pot. After a year it is was too big for my patio, so I gave it to my friend.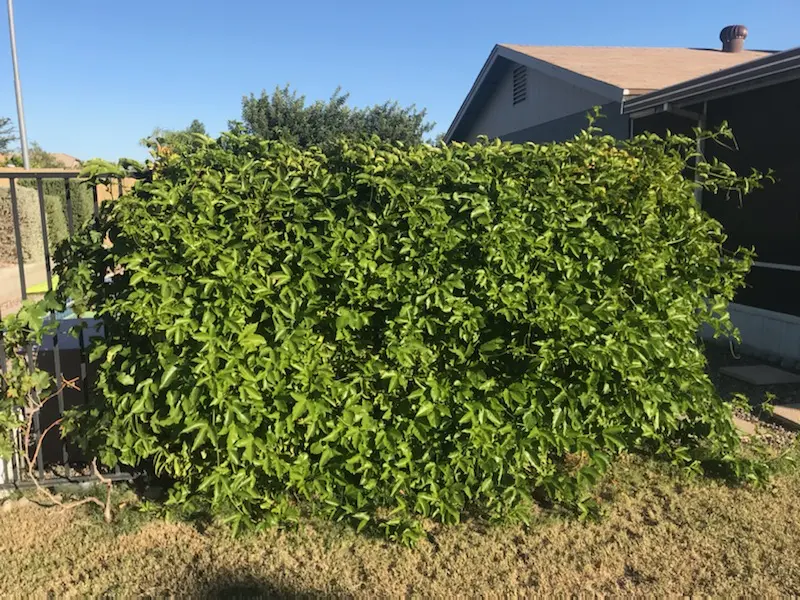 And after about a year and a half the vine become incredibly vast and covered most of his pool fence. They get hundreds of fruit each season. All from a $5 plant. I successfully rooted a clipping, which I planted in my parent's yard.
They handle the intense AZ heat really well, and also handle the low 30 F temps we get in the winter. And they don't seem to mind the clay/caliche soil that we have here. Keep them well watered, and you should be good to go!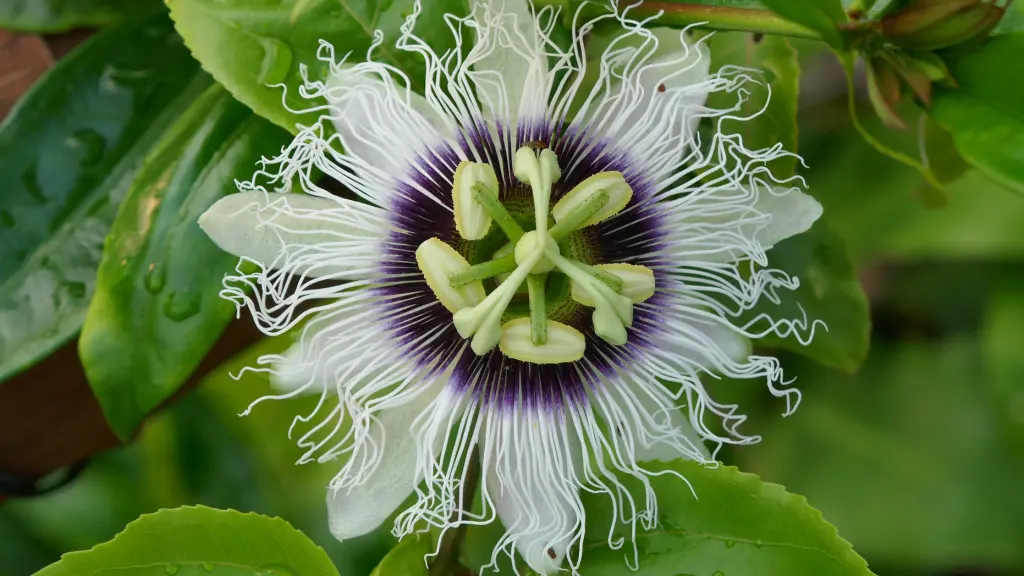 The passion fruit comes in several varieties, the most common are the purple, green, and yellow passion fruits. And the flowers have got to be one of the coolest flowers ever. Depending on the variety the flower will look a little different, but they truly are remarkable looking.
What are the health benefits of passion fruit?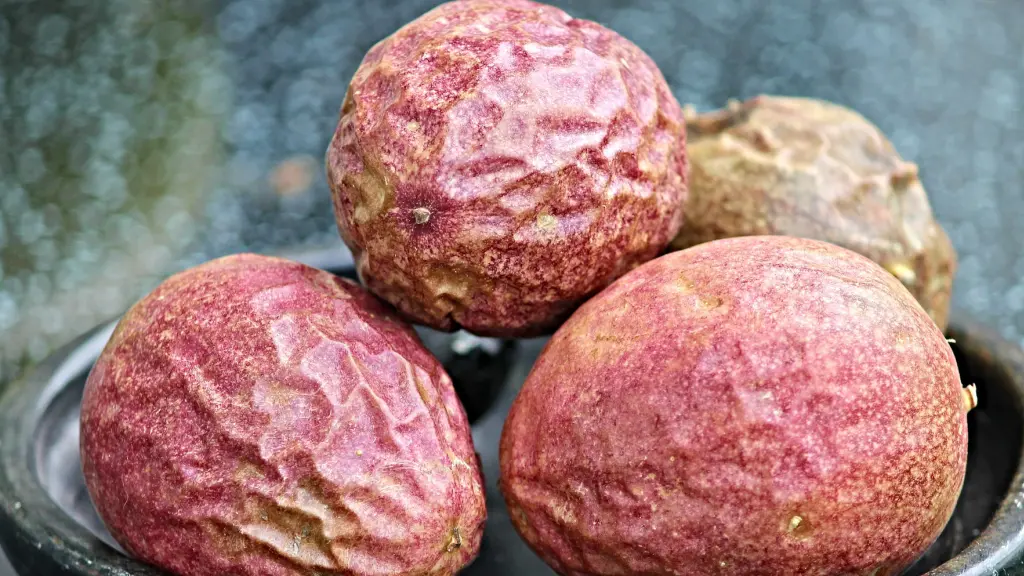 The passion fruit is highly nutritious and packs a super punch for its size:
Good source of fiber
High in vitamin C
High in Vitamin A
Low in calories
Good source of iron
Good source of potassium
Rich in antioxidants
For more in depth health information about this wonderful fruit visit this healthline.com article.
How to eat passion fruit?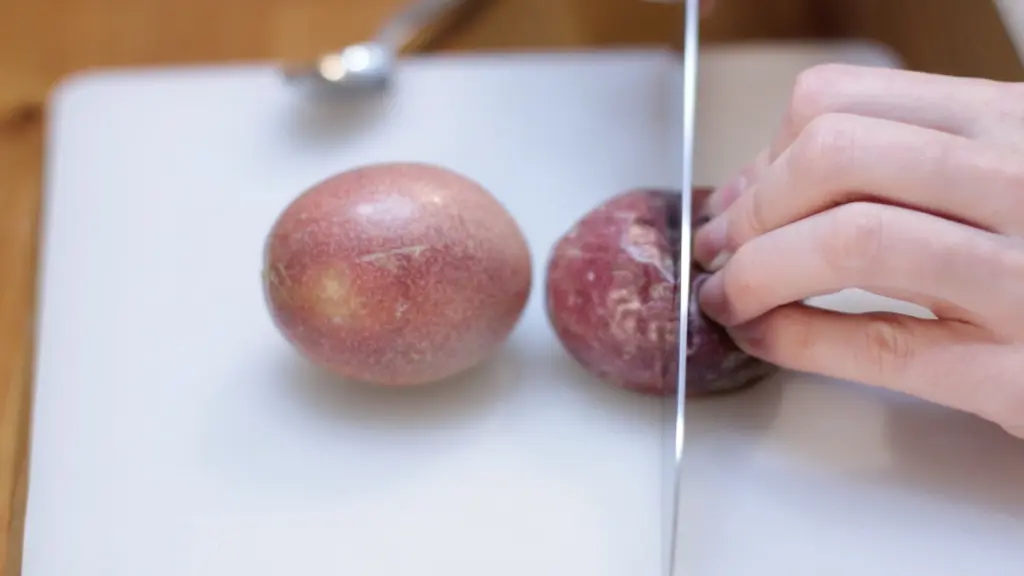 These fruits are very easy to eat. They are ripe when they are plump and somewhat heavy for their size. Then pick them and let them ripen until a little wrinkly, that will produce the sweetest flavor.
Each variety will be a little different. Wash them, and then cut them down the middle.
Once open you will notice the jelly-like seedy flesh, which will be orangish to yellowish in color and will have a strong tropical smell. You can slurp it out jelly and seeds and all or just scoop it out with a spoon.
Then you can compost the skin if you like, throw it out, the white fleshy pith is edible too, but not very appetizing.
Eat it fresh and raw like that, or put it in juices/smoothies, desserts, on salads, or in yogurt.
What does passion fruit taste like?
Now, what do they taste like? The seeds are easy to eat and crunchy, and the jelly-like flesh is very refreshing, and the taste can range from sour to very sweet. They will be sweeter if grown at home, as opposed to the ones you buy at the supermarket for the most part.
The flavor is kind of citrusy maybe a tropical citrusy flavor. If you like a pleasant tangy or tart to sweet you will love this.
I absolutely love eating and growing passion fruit. Hopefully you will give them a try sometime, or just maybe you already know this fruit really well.
All about Passion Fruit Video
Now watch the video I made on this amazing fruit!
Here are some more interesting articles and recipes you may like:
Star Apple How to Eat It and What Does it Taste Like
Papaya How to Eat It and Taste Test
Lychee How to Eat It and Taste Test